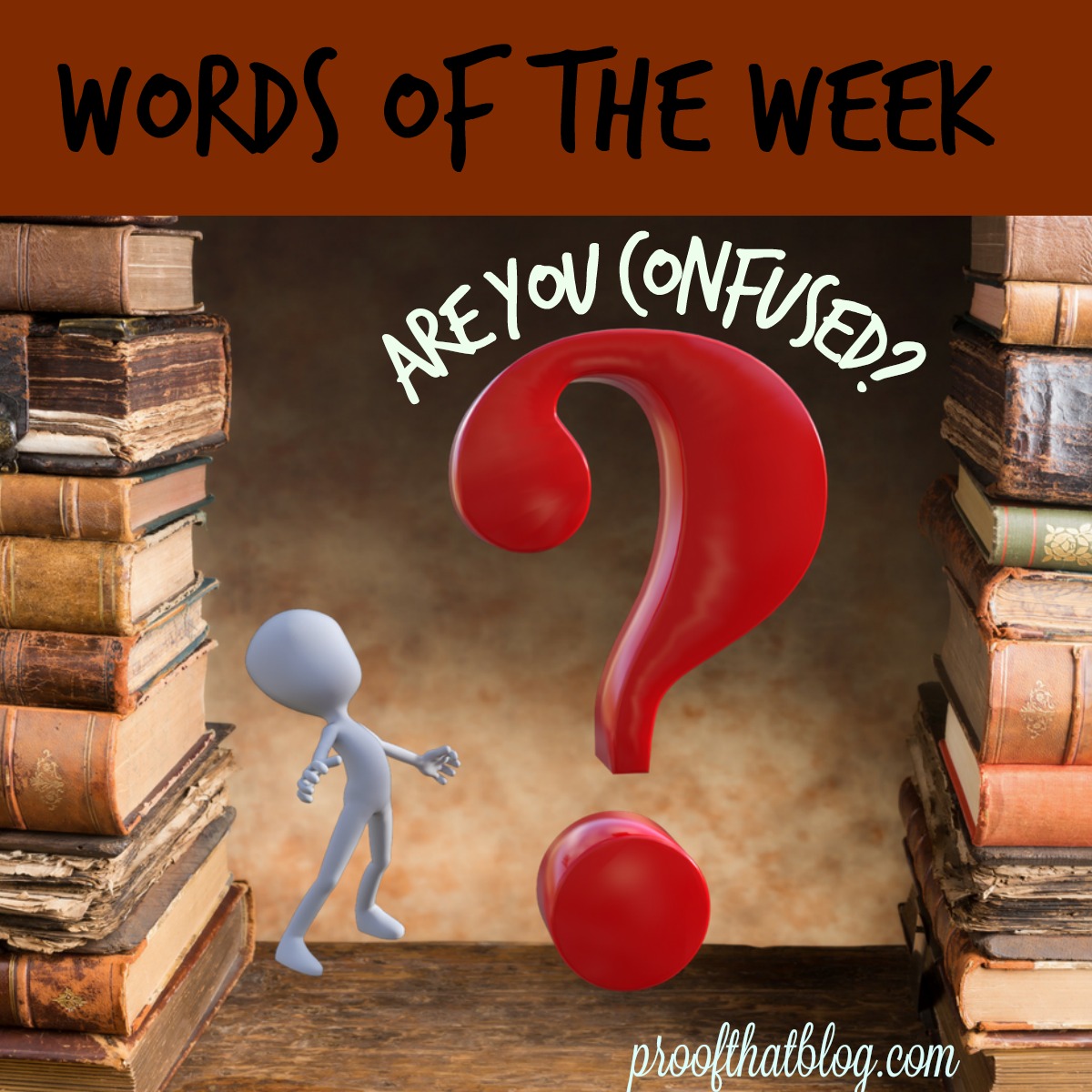 It's time for our new feature called "Confusing Words of the Week" where I take a set of two or three words that get confused and give you definitions and try to give you a memory trick to help you remember when to use which word. If you have words that confuse you, use Ask PTB or send an email to [email protected] and they may appear here soon!
This week's words:
peak – the top. The peak of the mountain was covered with clouds.
peek – to look slyly at. He tried to peek at the cute girl in the corner. Just think about the double "e" as eyes. You're looking at something with those eyes.
pique – resentment; to offend; to arouse. Jane piqued Sally's interest in the movie coming out this week by telling her the back story.
piqué – cotton fabric.