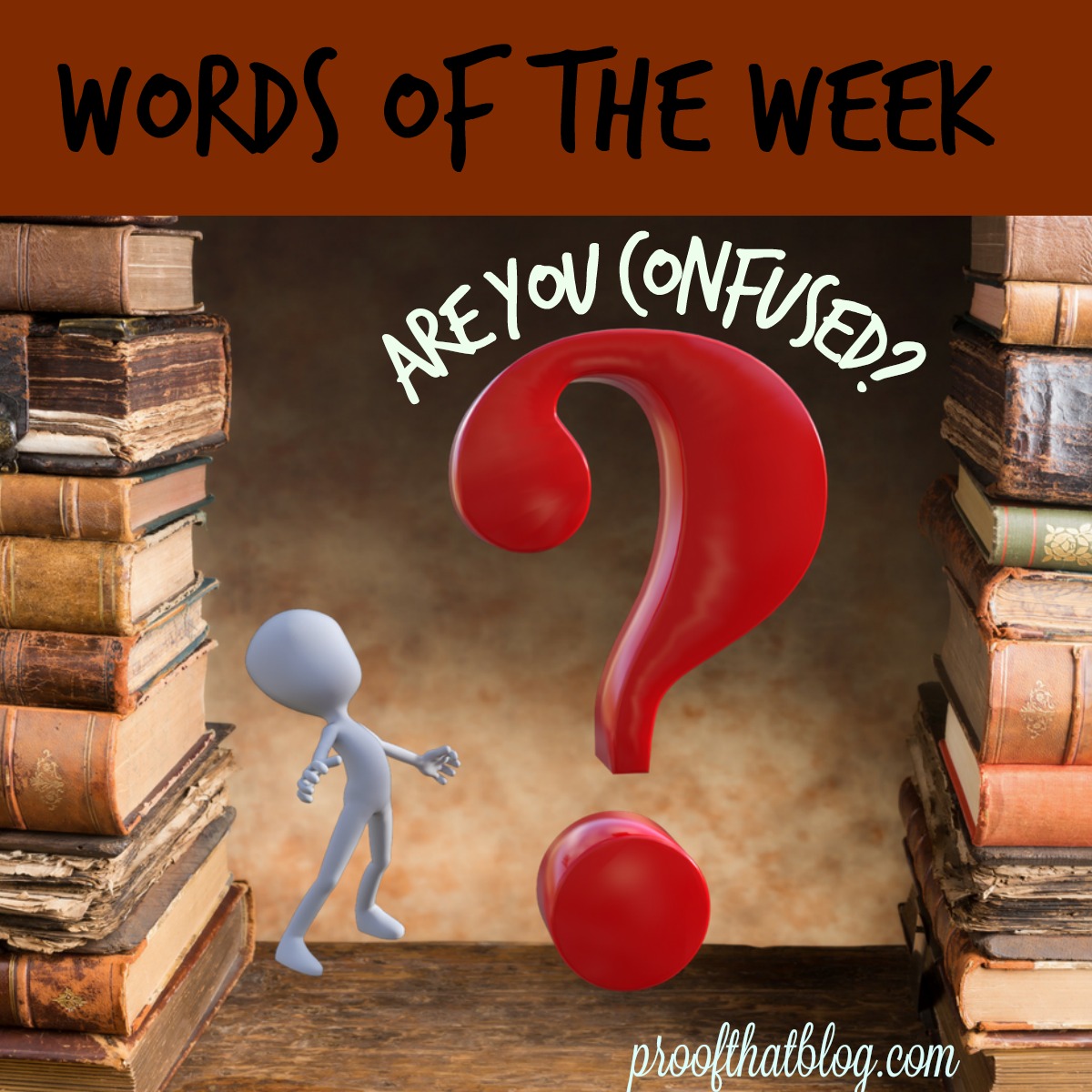 It's time for "Confusing Words of the Week" where I take a set of two or three words that get confused and give you definitions and try to give you a memory trick to help you remember when to use which word. If you have words that confuse you, use the Ask PTB tab on the website or send an email to proofthatblog@gmail.com and they may appear here soon!
This week's words are:
Shown – displayed; revealed; past participle of show
The results had shown that their efforts were successful.
Shone – gave off light; did shine
The light shone directly in her eyes.
So what memory trick can we use to help remember these?
Shown is showing off something that you own.
Shone means did shine so it's a change of one letter.