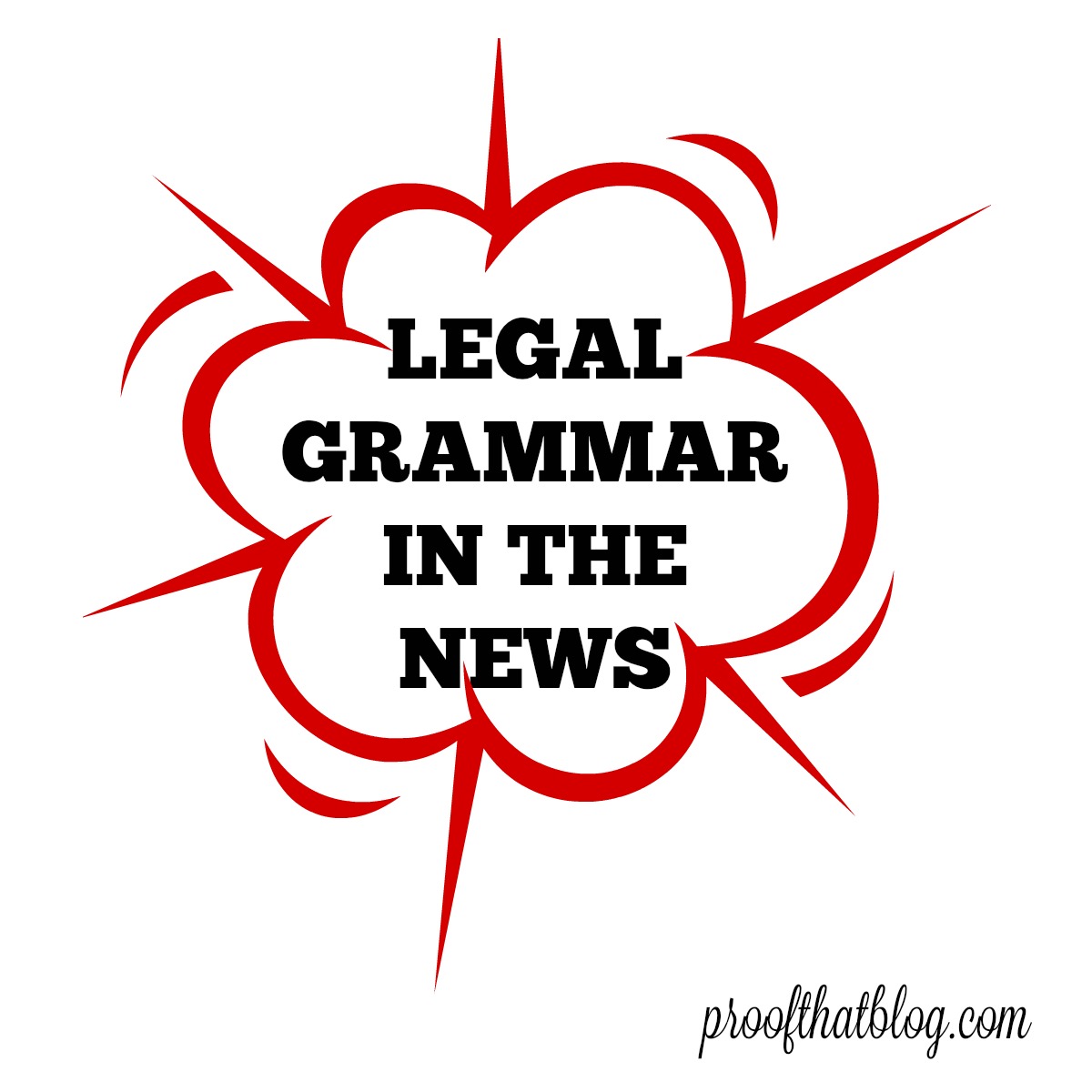 I saw an interesting article recently that I thought I would share with you. It is an Above the Law article entitled "Lawyer's Pleadings Are So Bad that Judge Orders Future Filings Must Be Reviewed By English Teacher." (https://abovethelaw.com/2018/01/lawyers-pleadings-are-so-bad-that-judge-orders-future-filings-must-be-reviewed-by-english-teacher/) Here are the lessons I took from this article:
Judges DO care about proper grammar, punctuation, sentence structure, and that the document makes sense.
Headings matter. If the heading has nothing to do with the following paragraph(s), it is of no use to anyone and shouldn't be there. Headings are helpful to direct the reader to the areas of the document that you want them to find easily.
Formatting makes a difference. To have a judge call your document an "eyesore" is not good.
Getting an order requiring you to have an English teacher certify that the pleading was reviewed and approved and that the certification is included in the filing is embarrassing–and probably career-changing, particularly when the suit was dismissed and I assume his malpractice insurer has been alerted.