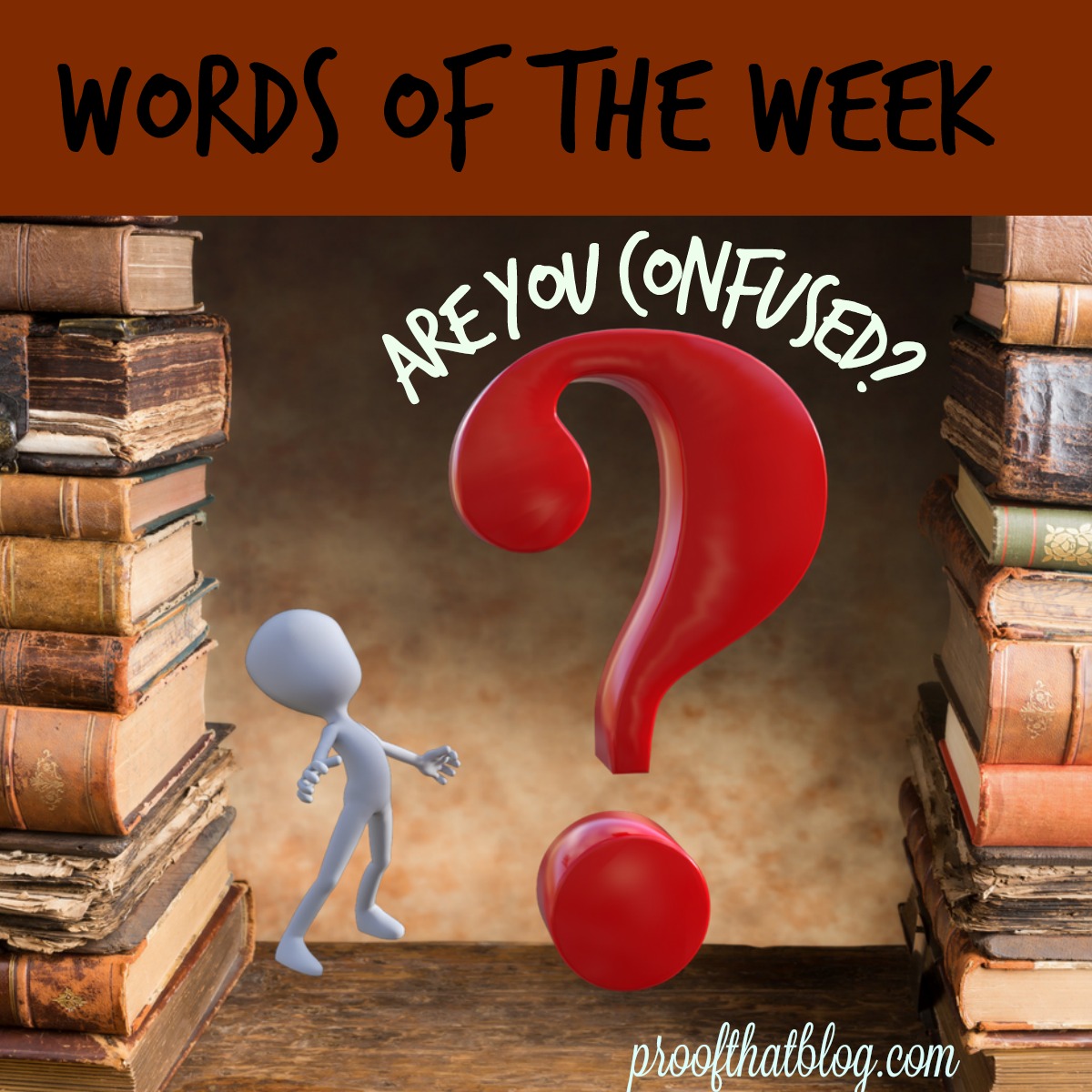 It's time for "Confusing Words of the Week" where I take a set of two or three words that get confused and give you definitions and try to give you a memory trick to help you remember when to use which word. If you have words that confuse you, use the Ask PTB tab on the website or send an email to proofthatblog@gmail.com and they may appear here soon!
This week's words are:
Annals – historical records

She researched the church annals looking for her genealogy records.

Annual – yearly

He looked forward to the annual celebration of new officers.

Annul – to cancel

She couldn't wait to annul the agreement to serve on the committee.
Memory tips:
Annals – records about your Aunt Ann
Annual – U Always Love your birthday every year
Annul – undo
As an extra, someone posted this sign on my Facebook page, and since it fit perfectly to demonstrate the issues with misspelling annually, I'm adding it here: