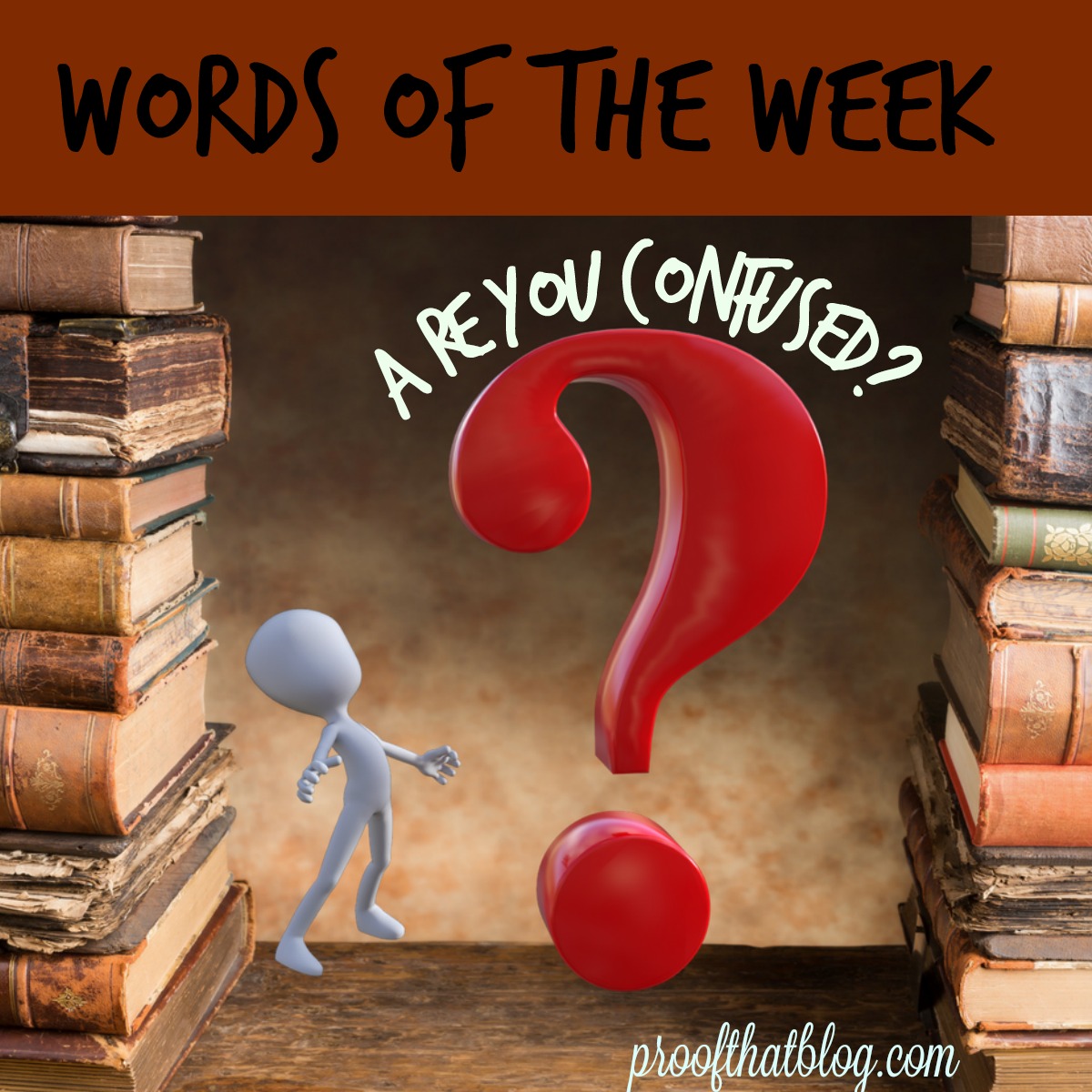 It's time for "Confusing Words of the Week" where I take a set of two or three words that get confused and give you definitions and try to give you a memory trick to help you remember when to use which word. If you have words that confuse you, use the Ask PTB tab on the website or send an email to [email protected] and they may appear here soon!
This week's words are:
farther – at a greater distance, referring to actual distance

The drive from Joe's house to mine was farther than I expected.

further – to a greater extent or degree, referring to figurative distance

We will plan to discuss the fundraiser further at the next board meeting.
Memory tips:
fArther – Actual distance
fURther – figURative distance