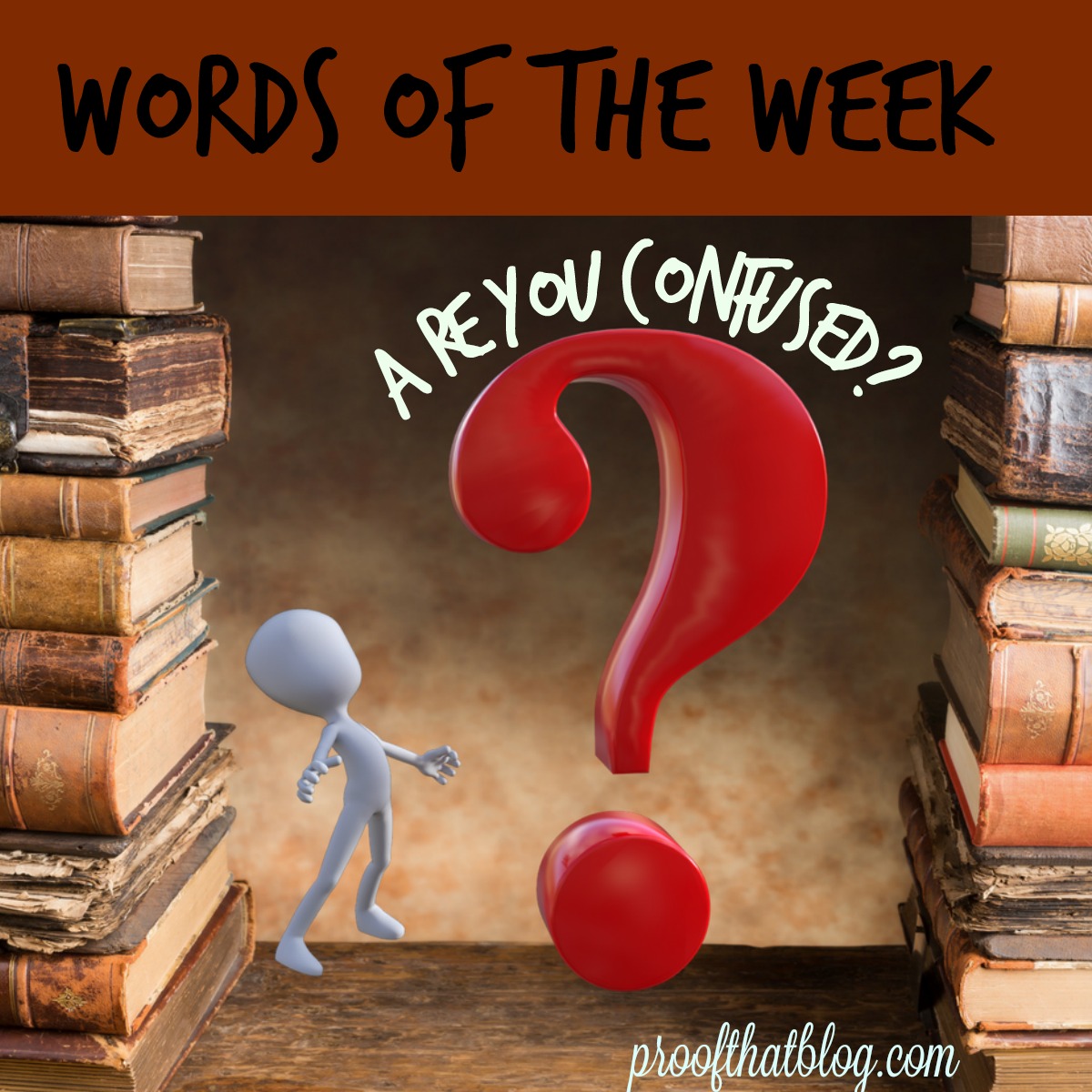 It's time for "Confusing Words of the Week" where I take a set of two or three words that get confused and give you definitions and try to give you a memory trick to help you remember when to use which word. If you have words that confuse you, use the Ask PTB tab on the website or send an email to proofthatblog@gmail.com and they may appear here soon!
This week's words are:
decadent – something that is luxurious and self-indulgent

The dessert was the most decadent thing she had had in quite some time.

decedent – a person who has died.

The decedent did not leave a Last Will and Testament.
Memory tips:
decadent – think of "deca"–which means a factor of ten–to represent how much weight you will gain if you eat the decadent dessert.
decedent – think of the beginning of the word "deceased" so a decedent is someone who is deceased.