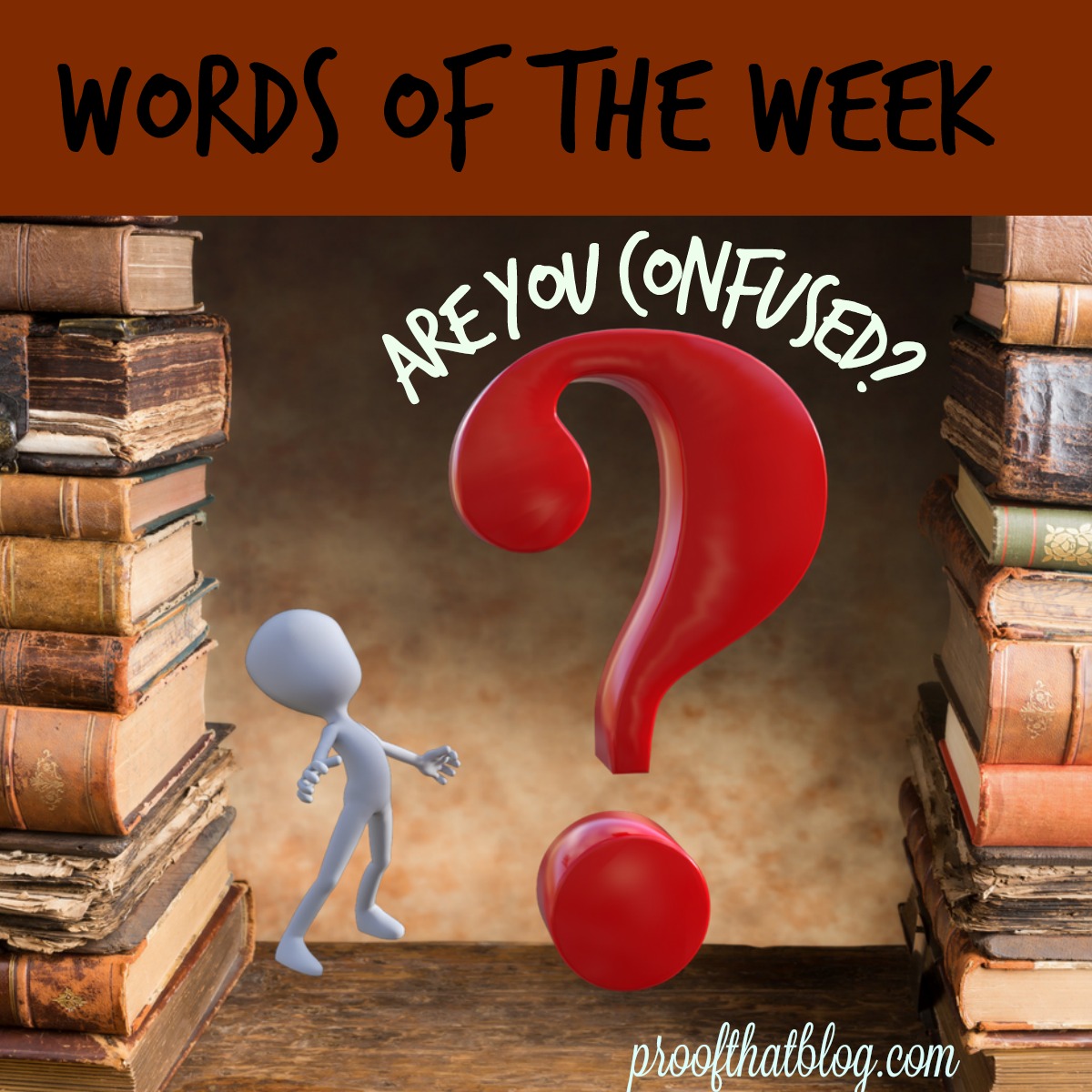 It's time for "Confusing Words of the Week" where I take a set of two or three words that get confused and give you definitions and try to give you a memory trick to help you remember when to use which word. If you have words that confuse you, use the Ask PTB tab on the website or send an email to [email protected] and they may appear here soon!
This week's words are:
their – belonging to them. Their car was the red Lexus. (The red Lexus belonged to them.)
there – in that place. He placed his books there on that table. (He placed his books in that place.)
they're – contraction of "they are." They're planning to go to the event on Saturday. (They are planning to go to the event on Saturday.)
Lots of people struggle with these.  If you can replace the word with "they are," use they're. If not, then it is either there or their. Does it belong to someone? Then use "their." If it doesn't belong to anyone and they are doesn't make sense in its place, then it is probably "there." Check it by asking if there is something in that place when you are putting it there.