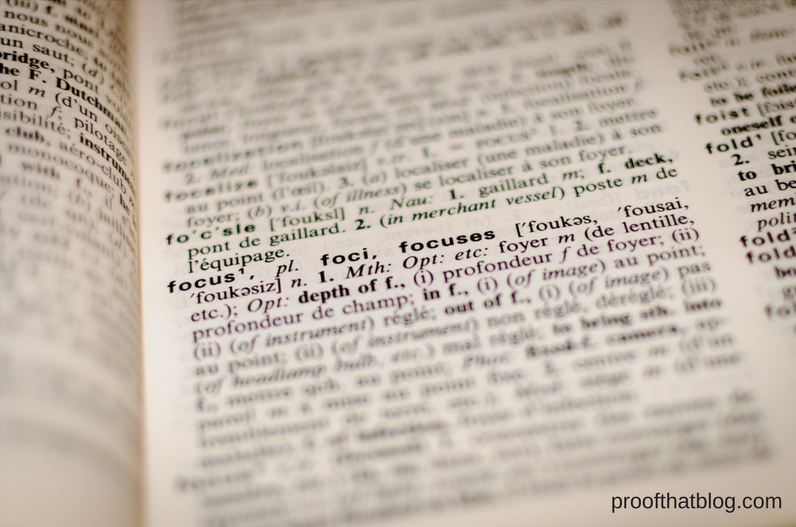 Merriam-Webster recently added 850 new words and definitions to its dictionary. Here are some of the words added in 2018:
Wordie – a word lover (patterned after foodie and groupie)
Demonym – person who comes from a specific place, like Hoosier or Parisian
Wanderworts – a word borrowed from another language, often resulting from trade or adoption of newly introduced items or cultural practices (like harissa – a spicy North African paste made with chilies; tzatziki – Greek yogurt sauce; kabocha – a kind of Japanese pumpkin; and kombucha – a fermented and effervescent tea drink)
Cryptocurrency and initial coin offering referring to the first sale of Bitcoin-like digital currency.
Unicorn – a start-up business that is valued at one billion dollars or more
Chiweenie – a dog that is a cross between a Chihuahua and a dachshund
Schnoodle – a dog that is a cross between a schnauzer and a poodle
Yorkie-poo – a dog that is a cross between a Yorkshire terrier and a poodle and especially a miniature or toy poodle
Glamping – enjoying the great outdoors but with indoor plumbing
Neoadjuvant – treatment for a disease or condition administered before the primary treatment in order to improve likelihood of a successful outcome, such as chemotherapy prior to surgery for some cancers
Silver Alert – modeled after Amber Alert, it informs the public when an elderly person goes missing.
Dumpster fire – an utterly calamitous or mismanaged situation or occurrence
Mansplain – to explain something to a woman in a condescending way that assumes she has no knowledge about the topic
Narcissistic personality disorder – a personality disorder characterized especially by an exaggerated sense of self-importance, persistent need for admiration, lack of empathy for others, excessive pride in achievements, and snobbish, disdainful, or patronizing attitudes
Use them and make these "new" words your own.