A reader recently asked if the abbreviation "id." should be italicized and should the "I" be capitalized or not?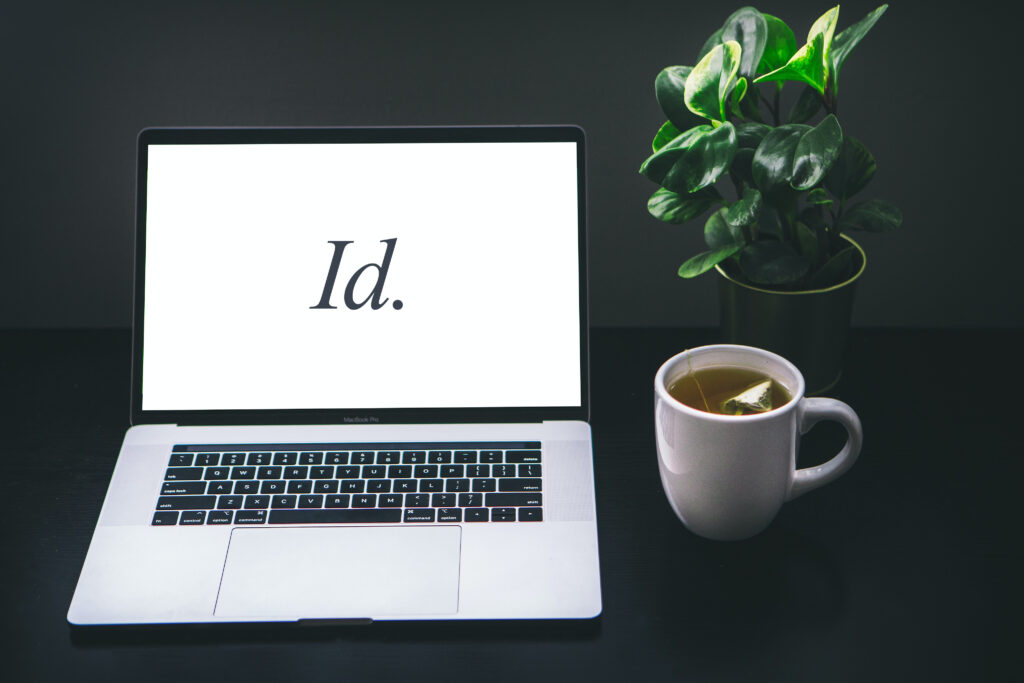 According to The Bluebook, id. is always italicized (including the period). Whether it is capitalized or not will depend on where it falls. If it is part of a sentence or a citation and doesn't start the sentence or citation, it is a small "i" as in "See id." Where it starts a sentence or citation, it is a capital "i" as in "Id. at 635." There is more helpful information about id. in a blog post entitled Latin, Italics, And Punctuation.
Thank you for your question!